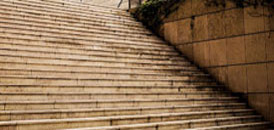 Concierge Accounting
Athletes, Artist, and Solopreneurs need an in-the-trenches team, too! We relieve the accounting burden so that you can focus on what you enjoy most.
Tracking your expenses
Recording standard incomes (simple deposits from a few sources)
Bill payments
Monthly reports to review your business income and expenses
Explanations of the reports so you can set goals
Work with your CPA's advice for best tax advantages
Work with your Investment Broker to ensure your future goals are met
Payroll Process (if you are a corporation)
1099s issuance (to any subcontractors you may need)
Meetings in person when you are in town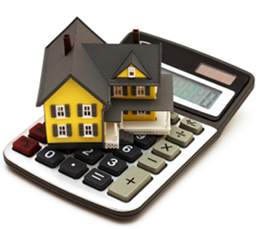 Call Us: 714-KEY-8-KEY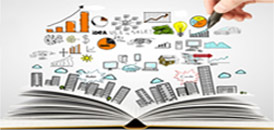 Research
For over 20 years we have been in the trenches of accounting with business owners, CPAs, and student, so we have learned accounting from the inside out. It's a different view when you are deep in the dirt of the nature of numbers. Over the years we have developed measures to train those that want to learn the Basics of Accounting in ways that make the theories easier to learn. From high school students all the way up to senior executives, we have taught basic accounting principles using our well-developed model and materials.
Our strength is in our groundwork and ability to break things down to their simplest components. The research consists of impromptu interviews, group sessions, classroom observation, teacher/professor interaction, text book analysis, expert exploration, and accountology—dissecting the theories within accounting to understand each element and its own, natural disposition.
We want to help nourish the numbers so that their story is told in a way that is digestible and transferable to understand the reports for business and institutions, helping to expand financial goals.
To find out more about our Accounting model and materials from prior workshops, please click here: Campaccounting.com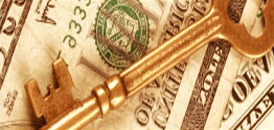 Accounting & Bookkeeping
Having accurate financial statements is critical to making financial decisions about your business. The processing of Sales, writing checks, recording deposits must be maintained on a regular basis in order to know where you stand with your cash flow. Business-keepers provides bookkeeping services to maintain your records on a timely basis. We can also oversee your own inputting and reconcile your bank accounts on a monthly, quarterly, or annual basis.
The accounting services we offer are not the same as a Certified Public Accountant, however we can bring your records right up through to the financial statements, thus making it easy to turn the statements over to your CPA for final income tax preparation. Business-keepers also prepare Sales Tax and Property Tax (571-L) statements, along with the other miscellaneous government reports that come due throughout the year.
Accounts Receivable/Payable
Maintaining your Accounts Receivable and Accounts Payable can be a very time consuming process. Business-keepers can help you with these duties. Properly recording your Sales and receiving monies from your clients allows you the cash flow needed to pay your company's bills. Paying your company's bills on time can maintain your business's credit and avoid late payment fees. Business-keepers will keep track of you're A/R and A/P on a regular basis determined by the client's needs, or review the processes to insure proper and timely applications. Either way that best fits our client's agenda is the way that business-keepers do business.
Budgeting
This is a form of accounting that is often overlooked in a for-profit business. Business-keepers believe that every company should have a budget and strive to maintain it. Business-keepers will help your business create a viable budget (if you don't already have one), maintain your business within the budget, and look towards the future past the budget.